We Offer the Best Rates on
Medicare Supplement Plans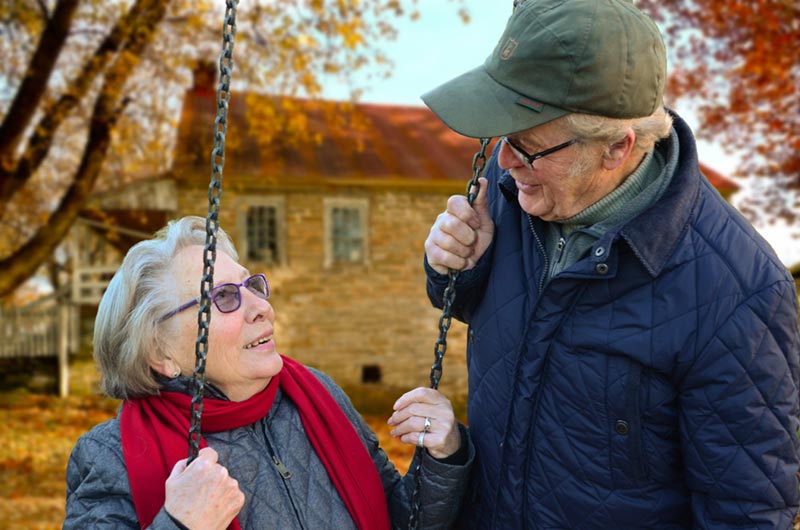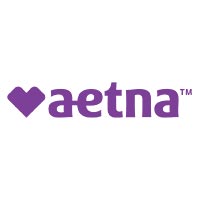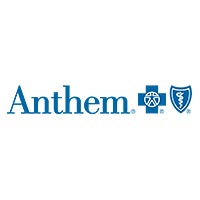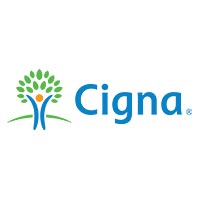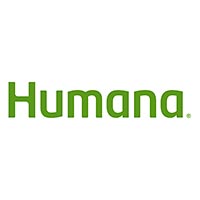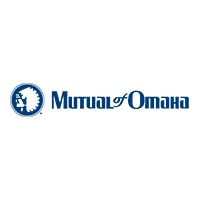 If you're switching health insurance or just need extra coverage, I highly recommend contacting Helton Insurance. I made an appointment with Danny and he explained Part A, and Part B Medicare coverage, found us a Part D prescription plan, and because we wanted additional coverage, he set us up with a supplemental policy that covers everything Medicare doesn't.
Danny has been invaluable as I have reached age 65 and made a double transition from commercial health insurance to Medicare with supplements & drug coverage and to retiring from my career. With his help, in spite of the many challenges of doing business through the COVID-19 restrictions, the myriad changes in operating procedures which it caused, and my procrastinating tendencies putting applications off to the last possible moment, my coverage was in-force by my retirement date. Thanks again, Danny and Helton Insurance!
Danny Knelson, I have not known you very long, but you took good care of my Medicare supplement and my drug plan. And today you looked up about my medicine and my deductible. Couldn't ask for anymore. I would recommend you. Thank you.
I met Danny in a meeting where he did a presentation for a group of Seniors in my Retirement Community. I contacted him about a new Medicare Supplement and new Part D drug plan. When he came, he was very prompt and handed himself professionally, yet made me feel very at ease. Danny made it all very easy. I would recommend him to any of my friends that need help with Medicare Supplement or Part D insurance help in the future. It is so nice to have someone you trust to be there for you at my age. I feel he is not just my agent; he is my friend.
Thank you Danny Knelson for helping us with our needs concerning Medicare and explaining in detail the many supplements! We appreciate your professional help and calming personality from start to finish-and especially for your patience! We will be talking with you again soon!