Welcome to Helton-White & Associates, in Partnership with Helton Insurance Agency!
Why You Should Partner with Helton-White and Associates:
Our advantage lies in our relationships with the top-rated companies we represent, our clients and our specialized knowledge of the market. We consistently seek out new and updated information in our area of expertise pertaining to coverage and rate changes with insurance carriers and what risks each carrier specializes in.
With the ever-changing dynamics of the benefits industry, we take great pride in staying abreast of the market. This ensures we provide the most comprehensive protection for our clients.
Most importantly, we enjoy developing relationships with people, and getting to know their needs and what's important to them.
We are Specialists in the Life and Health Insurance Markets Focusing on:
TERM LIFE INSURANCE
Term life insurance is designed for a specific purpose and lasts a specific number of years. Term life is a great option for those who need a large amount of coverage at a surprisingly affordable rate to cover any outstanding debts such as a mortgage, business loans, unsecured loans or preparing for college funding for your children should the unexpected happen.
UNIVERSAL LIFE INSURANCE
Universal life is designed to be a flexible option for coverage. Depending on the face amount of the policy and how the policy is funded, it can provide coverage for a set time period, or build a large amount of cash value inside the policy over a set number of years to help fund a retirement or to actually fund itself.
WHOLE LIFE INSURANCE
Whole life is designed to be a permanent product to last your "whole life" and have coverage when need it. Most of the time, whole life is used as a final expense product to cover funeral costs and any remaining debt as a result of medical bills toward the end of life.
MEDICARE SUPPLEMENTS AND DRUG PLANS
A Medicare supplement is actually what it says, a supplement to Medicare coverage. It supplements the other 20% of healthcare costs Medicare doesn't cover. And, what's great about a supplement is if your primary care physician or specialist accepts Medicare, the Medicare supplement you have will cover the other 20% of healthcare costs that Medicare doesn't cover, and there are no networks to worry about. As of 01/01/2020, Plan F is no longer available to "newly eligible" Medicare beneficiaries, which has pushed most Medicare beneficiaries to choose more affordable options such as Plan G or Plan N supplements.
Medicare Drug plans or Part D of Medicare is designed as an affordable way to cover drug costs. It's important to review your drug plan every year due to annual changes in drug plans.
LONG-TERM CARE INSURANCE
Long-term care insurance is designed to cover or help cover the costs of care if you need assistance performing at least two of the six activities of daily living (ADLs) or if you have severe cognitive impairment, which would affect your ability to care for yourself. Some people believe this coverage only applies to people who enter a skilled nursing care facility, but that's not correct. Long-term care insurance can also help with in-home caregivers as well so you can stay in your home.
INDIVIDUAL AND GROUP HEALTH INSURANCE
We help individuals and families get health insurance if they do not have any coverage and need individual coverage. Coverage is normally obtained through the Affordable Care Act, and you may be eligible for a subsidy to reduce premium cost if you qualify based on income.
However, you may just need coverage for a short period of time if you have a break in employment or you may be looking at a way to save money on your coverage. Keeping that in mind, term medical insurance is an affordable solution to get the coverage you need.
Additionally, we also work closely with small businesses to provide group health coverage with the employees and business in mind. We spend time getting to know the nature of the business' problems and work with human resource personnel to provide a solution best suitable for the business and employees.
About Us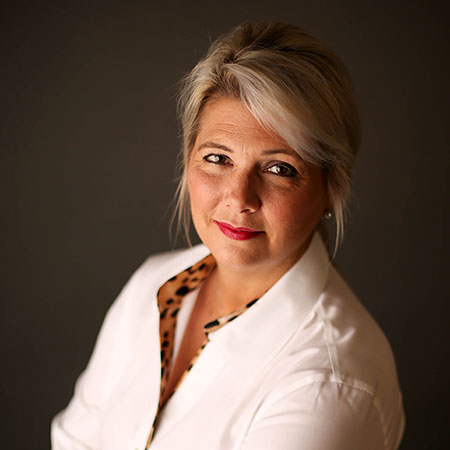 Managing Partner – Benefits Department
Terri Yewell is the Managing Partner with Helton-White and Associates. With over…