At Helton, we specialize in the following complete personal insurance coverage: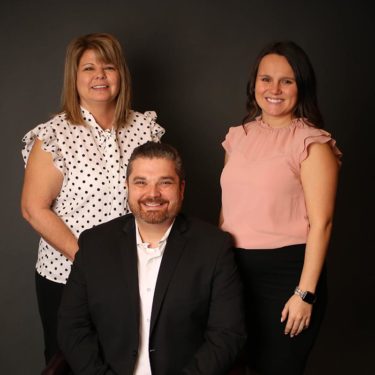 Protecting assets most precious to you is our passion. The families we serve are our neighbors and friends, therefore each protection plan is trusted by our team for their families.
Our highly personalized service begins with an experienced agent taking time to understand not only your assets, but also your financial goals and philosophy on risk. Helton has a diversified group of carriers to customize competitive solutions just right for your interests.
From home and auto to toys and valuables, trust them to an above average protection plan so whatever life has in store, you can face the future with confidence.