Offering customized solutions for your industry needs: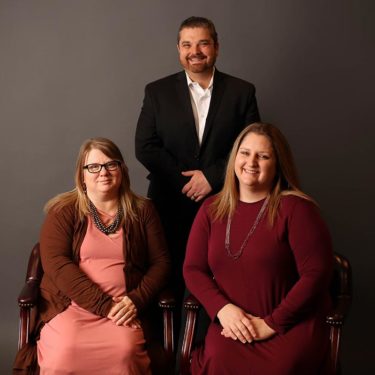 Whether you are a small, medium, or large enterprise, we understand the importance of your employees, your property, and your bottom line. Protecting your business from the unexpected, while keeping costs within your financial goals is what we do everyday.
Let our experienced agents work to ensure your protection plan values your assets at the most competitive price. Providing the perfect coverage for small business headaches – bad weather, lawsuits, or theft to large enterprise needs – data protection, emergency events, or equipment protection.
At Helton, we know every business is unique, which is why we offer flexible solutions designed to meet your needs today and tomorrow.