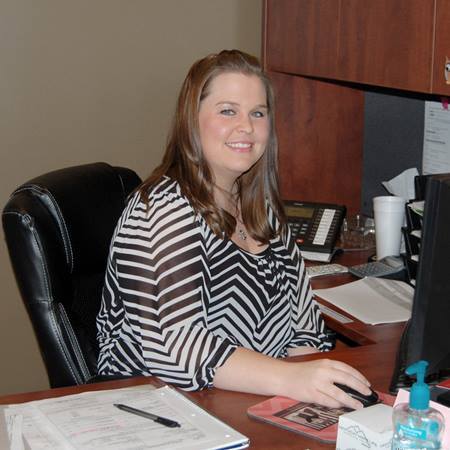 Ever wonder who it is your talking to on the other line when you call into the agency? We plan on highlighting our employees on our FB page every week! Here is a note from Ashley Gregory, one of our Personal Line representatives! Thank you, Ashley!
EMPOYEE SPOTLIGHT: ASHLEY GREGORY
"Hi, my name is Ashley Gregory and I am a Client Relationship Specialist in Personal Lines here at Helton Insurance Agency. My focus is to ensure that you and your family have the coverage you need for, at an affordable price, and to ensure that you feel like family when you walk through our door.
I am in the early stages of my career in insurance, and am eager to expand my knowledge in the industry. Within my first few months in the insurance business I knew I'd found something I wanted to do the rest of my life. My career has taught me that nothing is impossible, and you can achieve anything through hard work and dedication.
I currently reside in Muhlenberg County, where I was born and raised. I live with my two year old daughter, and every day is a new adventure!
I am also a member of The Awakening Community Church in Powderly, KY.
I just wanted to say thank you to all of our clients and my co-workers for making me feel at home as I have been transitioning into a new career this past year. This has been a blessing and I look forward to meeting all of our current, and prospective, clients!"